The northern end of the Abel Tasman National Park offers some of the best sea kayaking opportunities in New Zealand.
We base ourselves from Awaroa Lodge and take advantage of immediate access to the Tonga Island Marine Reserve and Awaroa Lagoon. As the smallest operator in the park, we take pride in delivering the best possible experience on the water every time we run a trip. We are a certified operator and comply with New Zealand's strict health and safety regulations, including regular auditing and surveillance.
For the 2022/23 summer, we are offering our classic half-day guided kayak tours, stand-up paddleboard rentals, and custom/family kayak tours.
Come and explore New Zealand's iconic beach in the heart of the Abel Tasman National Park!
"Had the most brilliant afternoon kayaking in and around Awaroa with Josh, a fantastic guide and very knowledgeable about the area."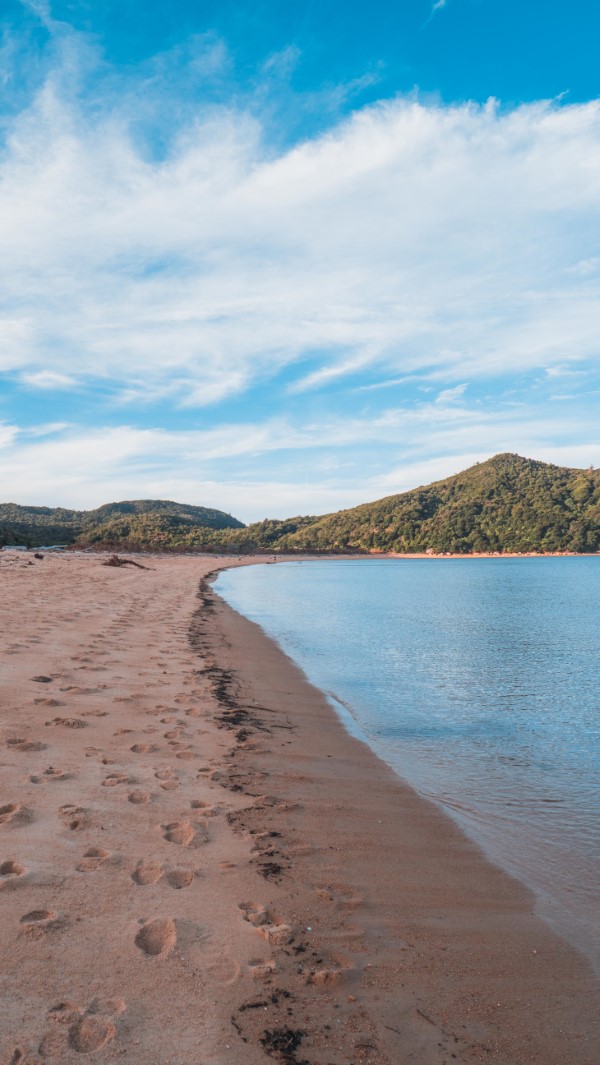 Awaroa is regarded by many local guides as the best place to sea kayak in the Abel Tasman National Park. Spectacular granite sea cliffs, golden sand beaches, crystal clear water and the majestic Awaroa Lagoon make for an unforgettable sea kayaking experience. Awaroa Sea Kayaks is the only sea kayak company physically based in the Abel Tasman National Park.
We know the highlights of the area and look forward to sharing this beautiful part of the world with you. Our guides understand the weather patterns and tides, and will cater a half day trip (roughly 3.5 hours long) to make the most of the conditions.
Awaroa Sea Kayaks is based on-site at the Awaroa Lodge. The Lodge offers a range of accommodation options, a bar, restaurant and outdoor pizzeria/beer garden. Staying at Awaroa Lodge and sea kayaking the Awaroa coastline is a wonderful way to experience the Abel Tasman National Park and is bound to be a holiday highlight. You can visit the Lodge website here.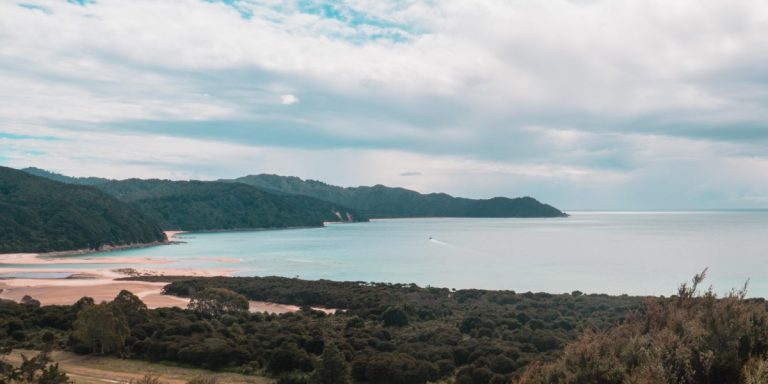 No previous sea kayaking experience is required – just a friendly smile and a camera. We provide all of the equipment you'll need, including a waterproof 'dry bag' to store your camera and other valuables. The minimum age on our trips is 12 years and we can take up to eight people per trip.
Our Happy Customers
Come have a great day kayaking in the Abel Tasman.
1/2 Day Kayak Epic.
"The best kayak trip we've done with Josh, an awesome, knowledgeable and super friendly guide. He gave us a once in a life time experience including Sting rays, Fur Seals and Orcas! Truly unforgettable. A great stop for a swim and snack included. Awaroa with the Marine reserve right there is the only place to Kayak the Abel Tasman if you do a half day." – Grant K
Kayaking Along Abel Tasman
"A wonderful half day kayaking with three other couples. My first time sea-kayaking at nearly 60 years old and I was understandably nervous. But Josh is a great guide, friendly, calm, attentive and patient. Beautiful coastline with seal pups, an eagle ray in Shag Harbour and then the sighting of orcas, one not 20 meters from us: this kayak outing was definitely the highlight of our time in the Abel Tasman National Park. Highly recommend if you are staying at Awaroa. Thank you again Josh!" – ArianeinNZ
Highlight of our Trip!
"WOW! It was the best time. Josh is so helpful, kind and fun! He led a great tour for my sister and I, kayaking under a perfect blue sky and great weather. We saw LOTS of seals, stopped for tea, and learned a ton of great new facts. We accidentally capsized at the end (totally safe and no one got hurt), and Josh was helpful and light hearted about it. Would recommend instantly, and can't wait to return for another visit!!" – Elizabeth W
Book your Kayak Adventure Now!